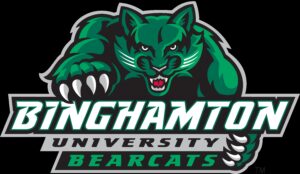 Binghamton University is a world-class institution that offers students a broad, interdisciplinary education with an international perspective and one of the most vibrant research programs in the nation. It is one of the four university centers in the State University of New York system.
Department: Systems Science and Industrial Engineering

We are a public sector organization and we plan to involve industry partners

Looking for: Researcher (multidisciplinary),Researcher (scientific/technical/engineering)

Track: Challenges,Open Ideas

Preferred hosting duration: No preference

Maximum number of fellows to be hosted by the organization simultaneously : 2

1 Challenge :

I am looking for collaborations in the area of big data and scientific machine learning in optimal design and control for complex dynamical systems, including manufacturing (e.g., industrial IoT), smart healthcare, and smart energy (power grid operations). Graph learning for dynamic networks will also be a very important tool for such applications.