NGI Enrichers Hosts are world-class universities, research centers and innovative companies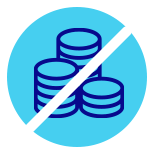 No financial commitment from the hosts!
NGI Enrichers is always happy to welcome new hosts from USA and Canada to strengthen transatlantic cooperation and communication!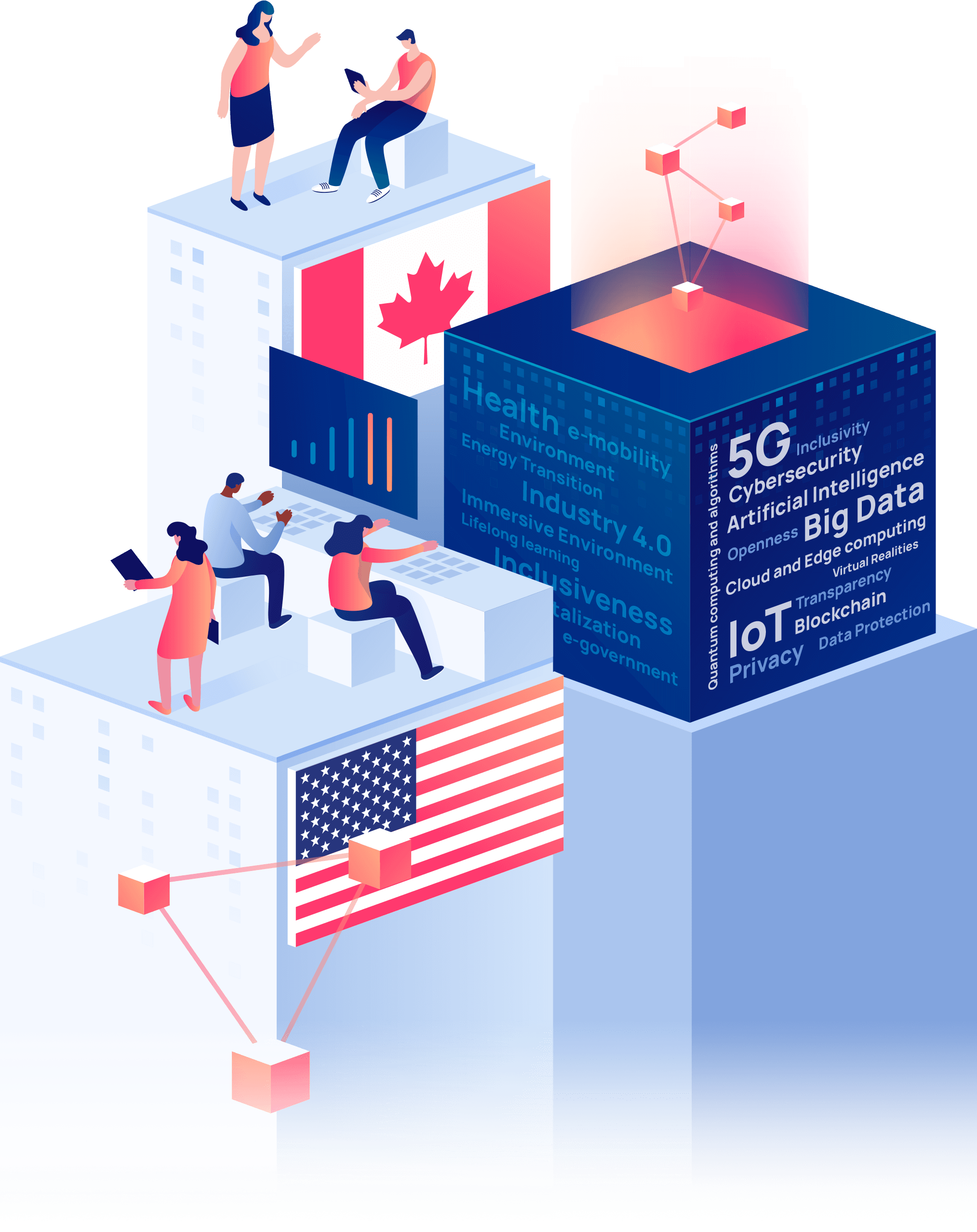 Eligibility profile for future hosts
Universities
Research centers
Private firms
NGOs
The organization must be relevant to NGI topics and be base in the US or in Canada.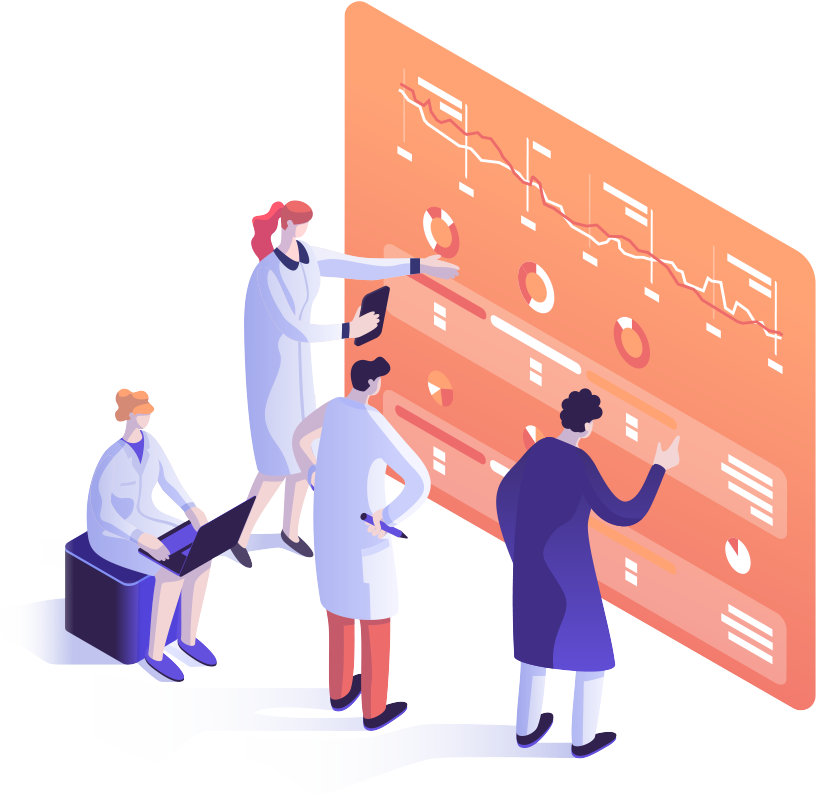 What's in it for you?
With no costs whatsoever for the hosts (fully funded by the European Commission) and minimum time for search & selection process (most work is done by NGI Enrichers & evaluators – criteria from the hosts)
Access top researchers & innovators, young researchers & senior levels in the domain of NGI to work and collaborate with the hosts on a project for 3 to 6 months.
Fully sponsored by the European Union: travel cost, visa, insurance, monthly allowance.
Tap into a growing network of Next Generation Internet innovators and leading researchers.
Explore new partnerships with a flourishing European community of excellence that will help reshape the Internet.
Strengthen cooperation with European partners.
International visibility, mentorship for fellows with benefit for the hosts etc.
European gateway for human-centric Internet researchers and innovators to the US and Canada

to enhance cooperation in the development of NGI technologies, services and standards
to reinforce and expand NGI transatlantic ecosystem Europe-USA-Canada
Read information from this presentation
Reach out to hosts@enrichers.ngi.eu while including the following information:

Name of organization
Country
State/Province
Contact Person (name)
Contact Person (email)

Sign the MoU (Memorandum of Understanding)

that we will send to you.
NGI Enrichers will organize 3 rounds of Open Calls throughout the project:
1st call "Paired Teams" (1st round of Open Calls)
Call open: 30 Nov 2022, Deadline: 31 Jan 2023

1st call "Open Ideas & Challenges" (1st round of Open Calls)
Call open: 01 Feb 2023, Deadline: 31 March 2023.
For more specific information about this call, please check the Apply Here page where you can find all the needed documents for the application.

2nd round of Open Calls: starting Autumn 2023

3d round of Open Calls: starting Autumn 2024
In total 70-90 fellow expeditions will be funded throughout the project.
They trusted us and are ready to host NGI Enrichers fellows: