Why such program?
NGI Enrichers, the new Next Generation Internet Transatlantic Fellowship Program (September 1, 2022 – August 31, 2025) supports the development of NGI technologies that are needed for democratized and human-centered internet by NGI specialists from the public and the private sector based in USA, Canada, and Europe, including: Armenia, Georgia, Israel, Serbia, Tunisia, Turkey, Ukraine and other countries associated to the Horizon Europe program (list here).
NGI Enrichers is funded by the European Commission under Horizon Europe. The previous phase of the initiative was called NGI Explorers (2019-2022).
For more information about Next Generation Internet (NGI), please take look to the NGI Brochure.
NGI Enrichers aims to:
Reinforce EU-US-Canada cooperation in the area of Next Generation Internet, and to establish a continuous dialogue among US, Canada and European innovators.
Increased inclusiveness, by supporting a human-centered approach to technology development that is aligned with European social and ethical values, as well as sustainability.
Sustainable, high-quality jobs by targeting skills mismatches, the need to empower workers, and ethical considerations relating to technological progress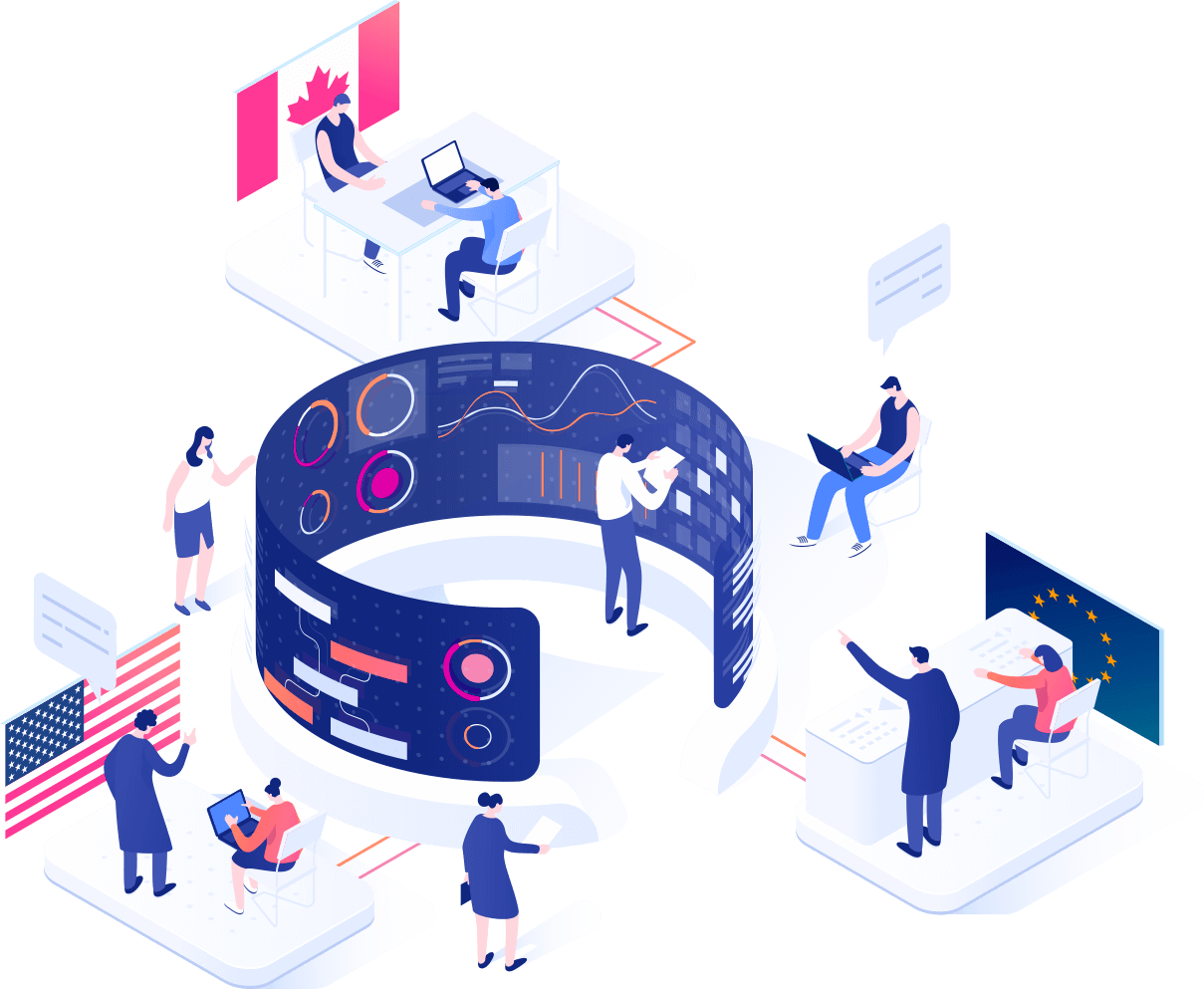 Next Generation Internet (NGI) topics
NGI fosters the vision that "The Internet of the future should be more open, provide better services, more intelligence, greater involvement and participation, and reflect the social and ethical values: free, open and more interoperable". NGI is multidisciplinary, with contributions from social sciences and humanities, and includes: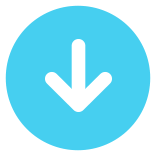 Technologies: IoT, 5/6G, Artificial Intelligence, Big Data, Blockchain, Cloud and Edge computing, Cybersecurity, Quantum computing and algorithms, Xtended Realities, Peer to peer technologies, Virtual Realities, Decentralized Internet, Trust, and data sovereignty…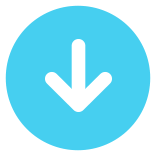 Application domains: health, environment, energy transition, Industry 4.0, e-mobility, Autonomous V2X, immersive environment, intuitive user experience, lifelong learning, inclusiveness, digitalization,…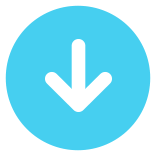 Any other technological foundations on which future services and platforms will be built on, with a human-centric approach considering social participation, open Internet, respect of the user's consent, privacy, security issues…