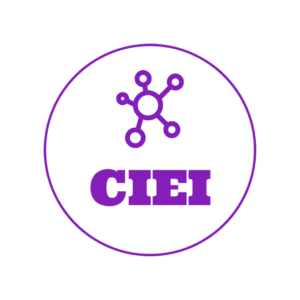 CIEI conducts research in IoT and supports multi-disciplinary, IoT enabled research. The center manages the Environmental Sensing Data Network a LoRaWAN based platform that makes it easy to deploy and manage sensors and to collect real-time data and implement workflow automation.
Department: Technology Systems in the College of Engineering and Technology.

We are a public sector organization and we plan to involve industry partners

Looking for: Innovators/Entrepreneurs,Researcher (multidisciplinary),Researcher (scientific/technical/engineering)

Track: Challenges,Open Ideas,Paired Teams

Preferred hosting duration: No preference

Maximum number of fellows to be hosted by the organization simultaneously : 3

5 Challenges :

Challenge 1:

Workflow automation for water management and agriculture – We look for proposals on integrated solutions (sensing, analysis, and automation) managing flooding and water quality in cities and for proposals on  integrated solutions for managing soil humidity in farming, for farms requiring irrigation and farms prone to flooding.

Challenge 2:

Embedded platform development for sensor/actuator integration – We developed a compute shim that facilitates communication between devices with a serial interface and our LoRaWAN network. We look for proposal on optimizing the shim with respect to: miniaturization, power consumption and communication capabilities.

Challenge 3:

Management of IoT infrastructures – We are using a combination of tools to manage the end-to-end service provided by our platform. We look for proposals on the development of a layer management that combines the elements into a single architecture.

Challenge 4:

IoT security – We look for proposals on increasing end-to-end IoT  platform security (authentication, authorization, transmission, intrusion management), with emphasis on end-point management.

Challenge 5:

Smart city applications – We have partnership with cities and communities in the region and they are looking for Smart City solutions to test and implement. We are looking for proposals in this space. We would explore them together and demo them to the communities we are engaged with.