Advisory board
Meet our NGI Enrichers advisory board members! Our Advisory Board is composed of highly experienced members, both in international cooperation and in technical expertise regarding NGI Domains and Focus Aeras.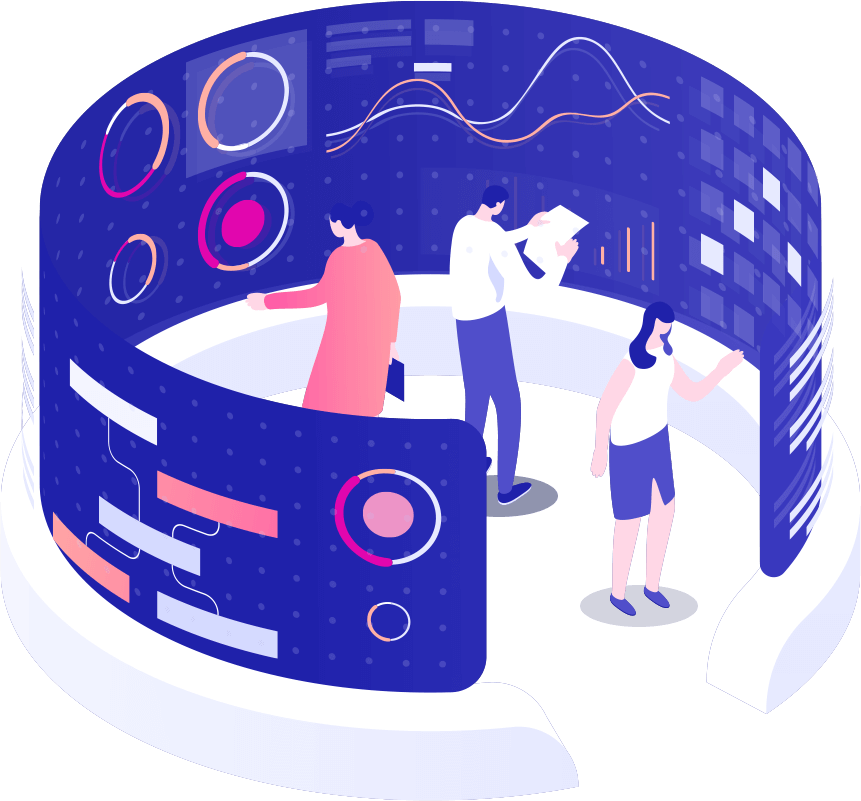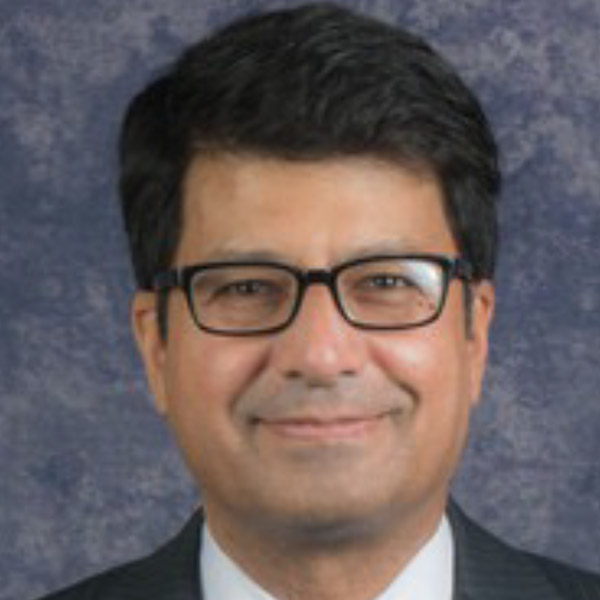 Dr. Tariq Samad, University of Minnesota, Technological Leadership Institute, USA, partner in PICASSO (5G, IoT,) and Think Nexus (NGI) H2020 project, has outstanding experience and connections in the USA. He has academic and 20+ years industrial experience.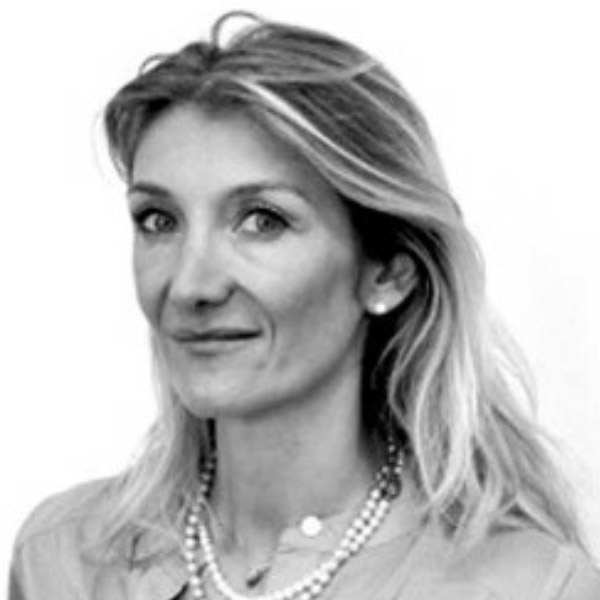 Martina de Sole, Director, European Network ENoLL, EU – based in Belgium. Since many years (until 2021) Martina was responsible for variety of high-level activities for EU-Canadian collaboration, incl. EU-Canada Task Forces related to RDI collaboration, including mobility.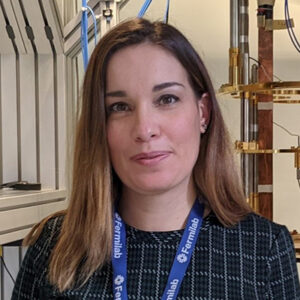 Silvia Zorzetti, Deputy Head, Quantum Computing co-design department, Fermilab; Ecosystem Thrust Leader, SQMS. Silvia Zorzetti is a senior engineer at the Fermi National Accelerator Laboratory. She is currently deputy head for the co-design department at the National Quantum Information Science Research Center SQMS Division. She also co-leads the ecosystem and workforce development thrust for the SQMS Center.
Monique Jeanne Morrow, Senior Distinguished Architect for emerging technologies at Syniverse Technologies.With over 25 years' experience as a global technology leader, her main role and responsibilities are to provide thought leadership and to develop the strategic direction and vision for Syniverse's emerging technologies across the company, partners, and industry forum.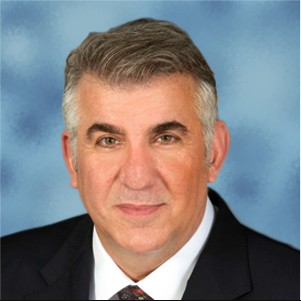 Massoud Amin, DSc, Industry Advisor and Critical Infrastructure Lead at Quanta Technology, heads the management consulting and critical infrastructures protection, security, and resilience areas. Dr. Amin is widely credited as being the "father of the smart grid," and he directed all security-related R&D for all North American utilities post 9/11 attacks.