The Next Generation Internet (NGI) Enrichers program proposes to the selected fellows an exclusive immersive training session for each call. Those events are designed for the selected fellows and exclusively opened to mentors, ambassadors, and NGI Enrichers associates.
NGI Enrichers has chosen this specific format to focus on practical application. The bootcamp sessions will take place over 2 days to allow the selected fellows to develop new skills. All sessions have been developed to allow them to dive into the Canadian and American ecosystems. In addition, sessions are designed to meet the demands and requirements of the market.
This time, for the selected fellows of the First round of calls (2023), a two days in-person bootcamp will take place in the campus of Temple University in Rome, Italy.
For the first round of calls of Paired Teams, Open Ideas and Challenges, selected fellows will have the opportunity to be coached by experts from several disciplines. On May 15th – 16th, 2023, these sessions will allow them to develop their knowledge and interpersonal skills in order to develop their project and make their North American experience the best expedition ever.
The 16th of May a networking event is organized to meet the NGI European ecosystem and partners!
Costs are covered during the two days (travel, hotel, lunch) for the selected fellows.
What is the purpose?
The objective is to prepare the fellows selected for their exchange to the United States or Canada and to foster community building, exchange and future collaborations. NGI Enrichers program supports the fellows to understand the North American ecosystems in order to adapt quickly and easily. Then, the selected fellows will be able to fully benefit from the program and their exchange in Canada or the United States.
What will be the content?
Discover some of the topics/ sessions you will assist in Rome during the bootcamp. This program will not change over the years, only minor changes will be made.
Program overview: benefits and opportunities of a European funded program

EU-USA and EU-Canada relationships (economic and political situation in the frame of trade agreements)

Learn how to pitch your project with an expert in communication

Cultural mapping: how to behave, negotiate with a US or a Canadian partner?

NGI tools: how to use the platform to connect to Mentors during your exchange?

Innovation ecosystems in the USA and Canada

Strategic management of Technology in the US

Alternative sources of funding to extend your stay in North America

Feedbacks from previous fellows from European programs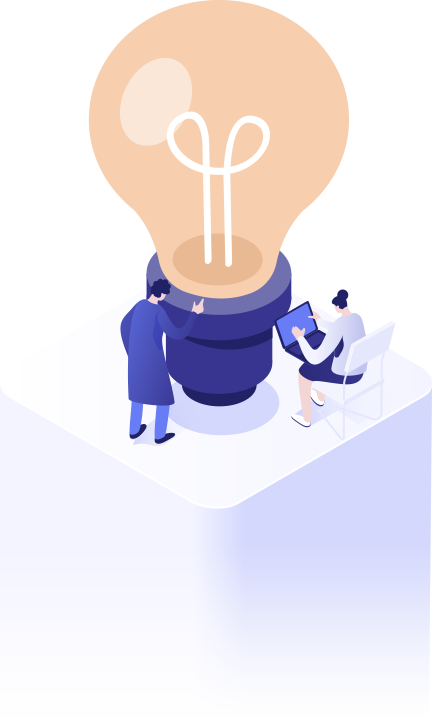 For more information, watch this extract from our Online Summit on the bootcamps: