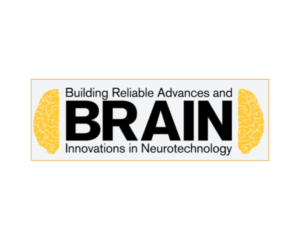 The Building Reliable Advances and Innovations in Neurotechnology (BRAIN) Center is an Industry/University Cooperative Research Center and an International Hub for Neurotechnology.
Department: The IUCRC BRAIN Center

We are a public sector organization and we plan to involve industry partners

Looking for: Researcher (multidisciplinary),Researcher (scientific/technical/engineering)

Track: Challenges,Open Ideas,Paired Teams

Preferred hosting duration: No preference

Maximum number of fellows to be hosted by the organization simultaneously : 2

1 Challenges :

Brain-Computer Interfaces for the Arts and the Humanities. Strong AI/ML skills; proficient in biomedical engineering or computer science; knowledge of neuroscience; interest in the arts.