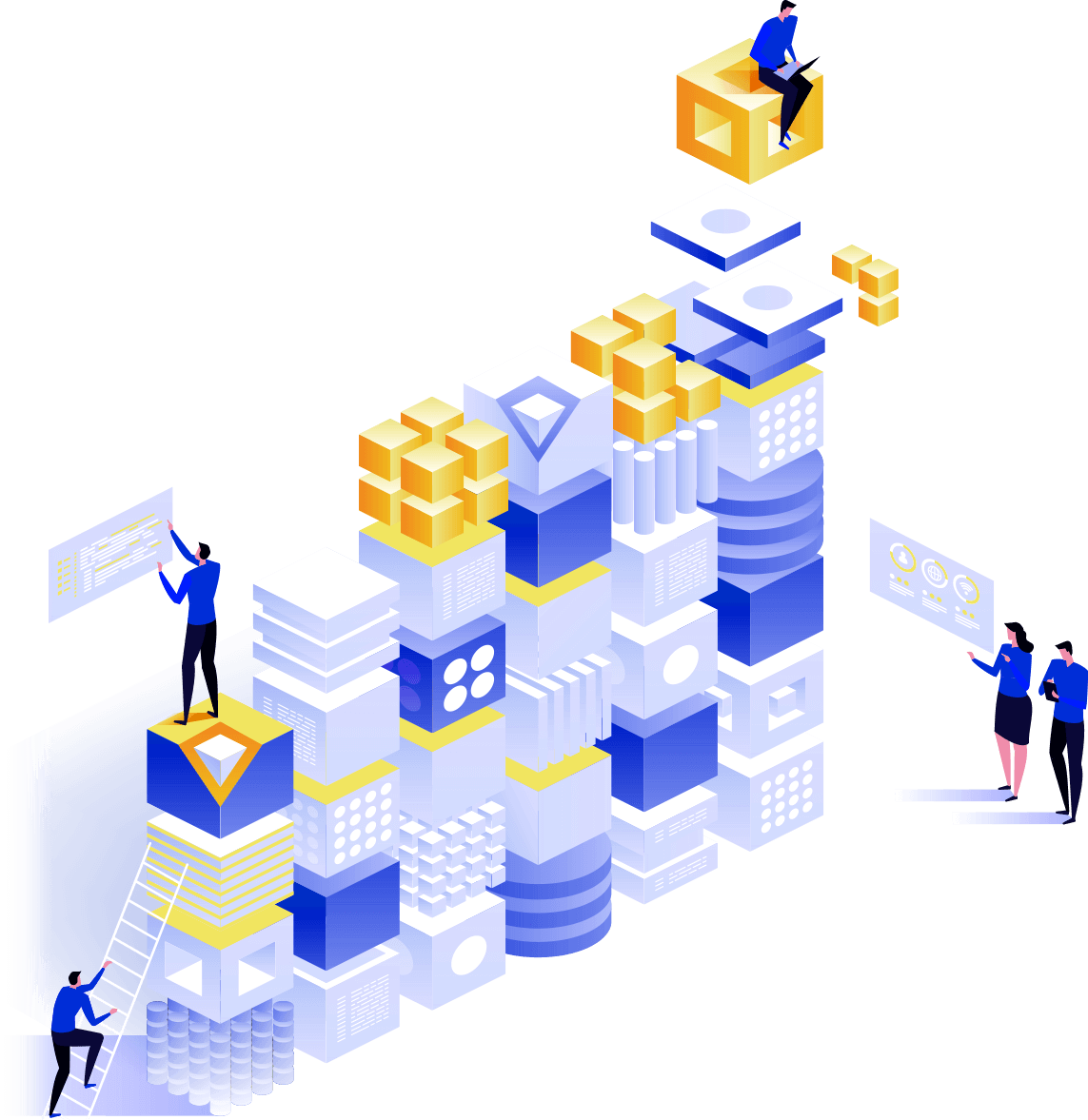 Fellows from the first round of Calls: 2022-2023
The first round of Calls started on November 30th, 2022, and ended on March 31st, 2023.
General results and key numbers of the first round of open calls:
74 finalised Applications submitted on F6S;
32 selected Fellows joining the 1st Cohort:

13 Fellows selected for the Paired teams track;
17 Fellows for the Open ideas track;
2 Fellows for the Challenges track.

16 selected Fellows are Innovators – Entrepreneurs/self-employed;
16 selected Fellows are Researchers:

12 Researchers – Technical;
3 Researchers – Multidisciplinary;
1 Researcher – Social Sciences and Humanities.
To learn more about the selected fellows and their project, please click here.
Fellows from the second round of Calls: 2023-2024

Coming soon
Fellows from the third round of Calls: 2024-2025

Coming soon